"There's nothing better than cake but more cake. " Harry S. Truman
30" x 40" Mixed Media
"A party without cake is really just a meeting." Julia Child
30" x 40" Mixed Media
Eat the cake.
MIxed Media
Eat the Cake.
Mixed Media
Donut
Meet Prissy the Vegan Pig!
Mixed Media
Harlen. Brindle Boxer
Frenchie the French Bulldog
Waffles the Shop Dog!
Frayla's Boutique
Riley & Murphy
Dachsund - Riley
Cavalier King Charles Spaniel - Murphy
Life Is A Beautiful Ride
Mixed Media Bicycle
Live Happy Boho Llama!
This is my happy place.
Mixed Media Camper. All those who wander are not lost!
If Flowers Could Talk
30 x 30 Mixed Media
Sunshine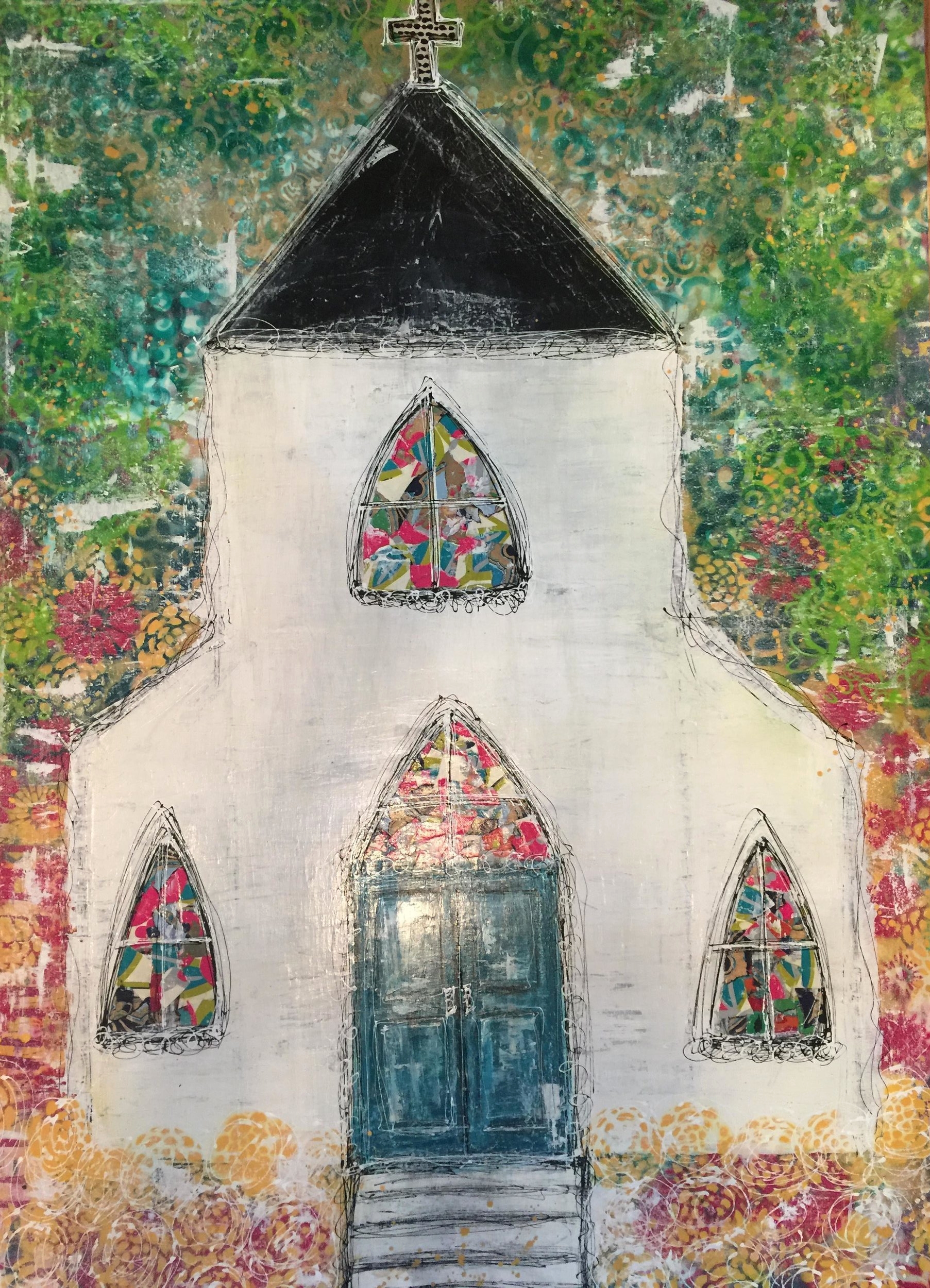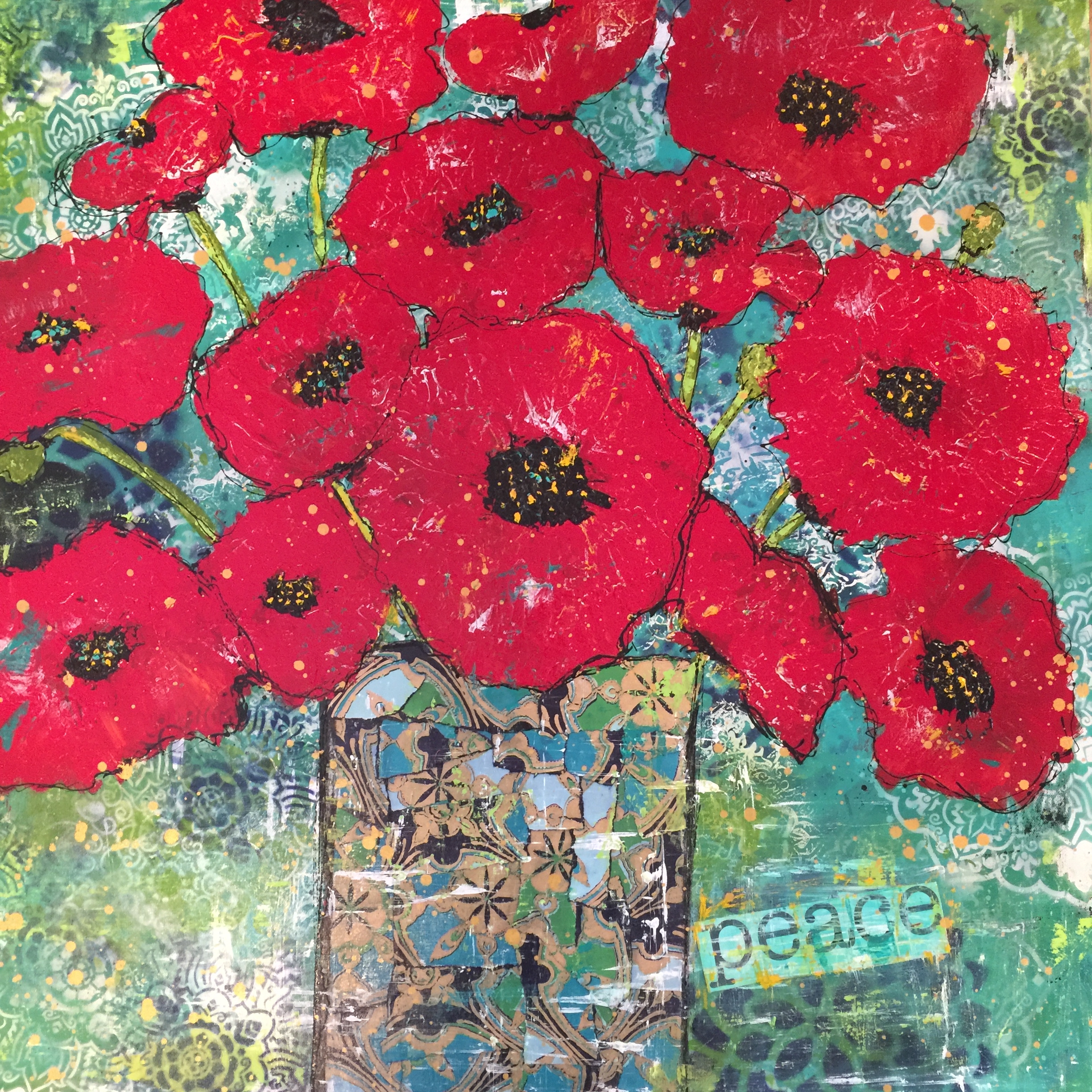 Sparkle
Wrigley.
Boxer Painting
24 x 24 on Wood Panel
Mixed Media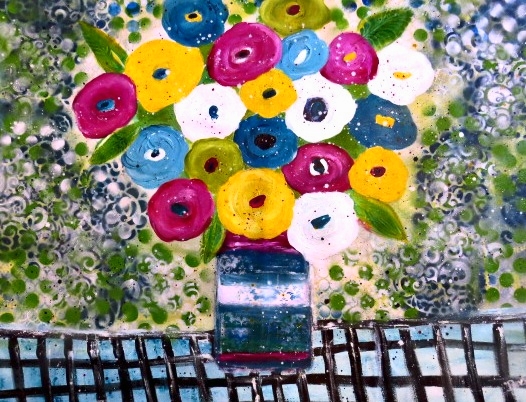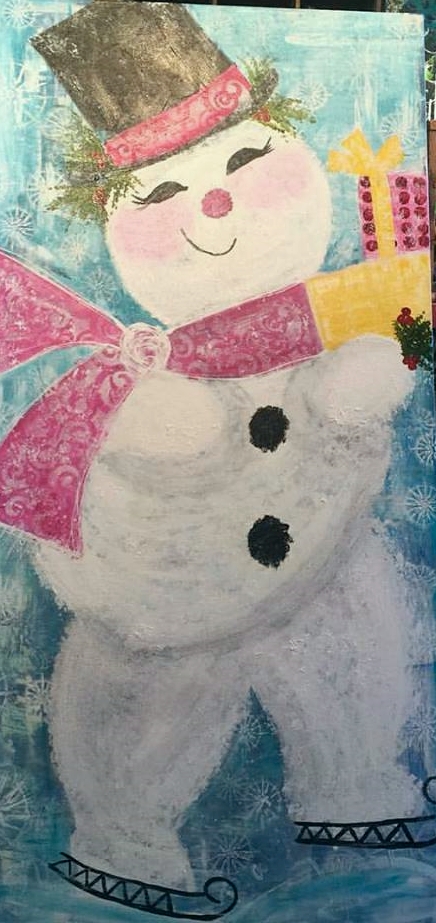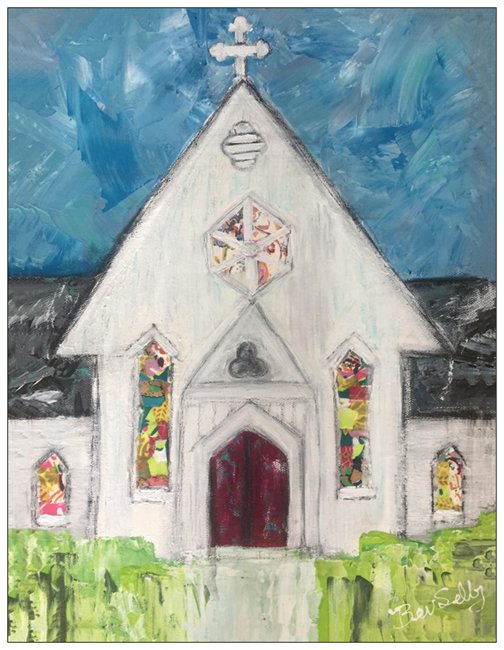 St. Mary's Church, Raleigh NC
St. Mary's Chapel, Raleigh, NC
Two are better than one!
St. Paul's Episcopal Church, Beaufort, NC
Phil. 4:8 Angel
Peace Angel
My Peace I give to you Angel
Angel
Shine Your Light Angel
Joy Angel
Perfect Peace Angel
St. Mary's Chapel, Raleigh.NC
Speak the Truth Angel
Vintage Banana Bike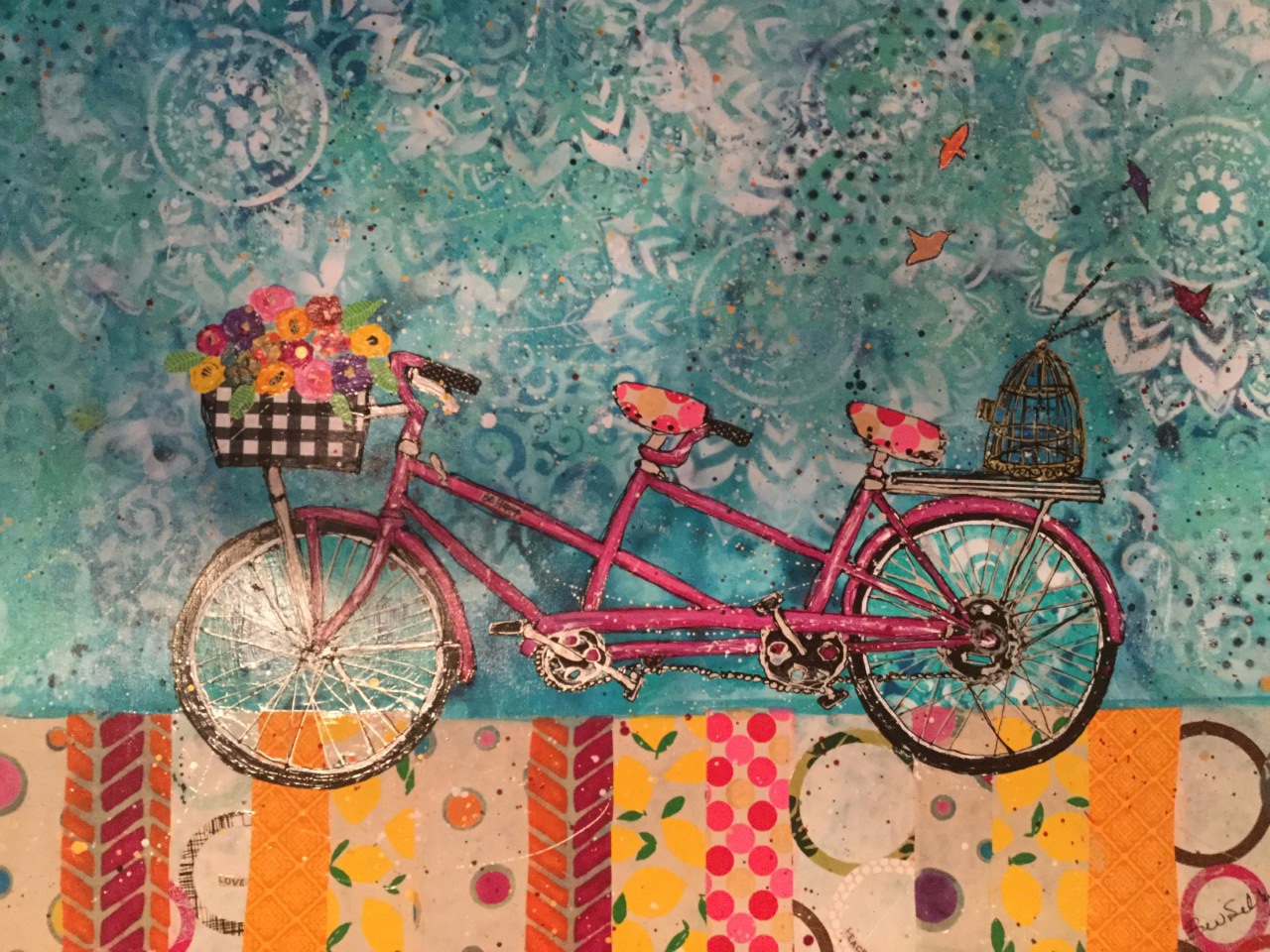 Joyful Tandem Bike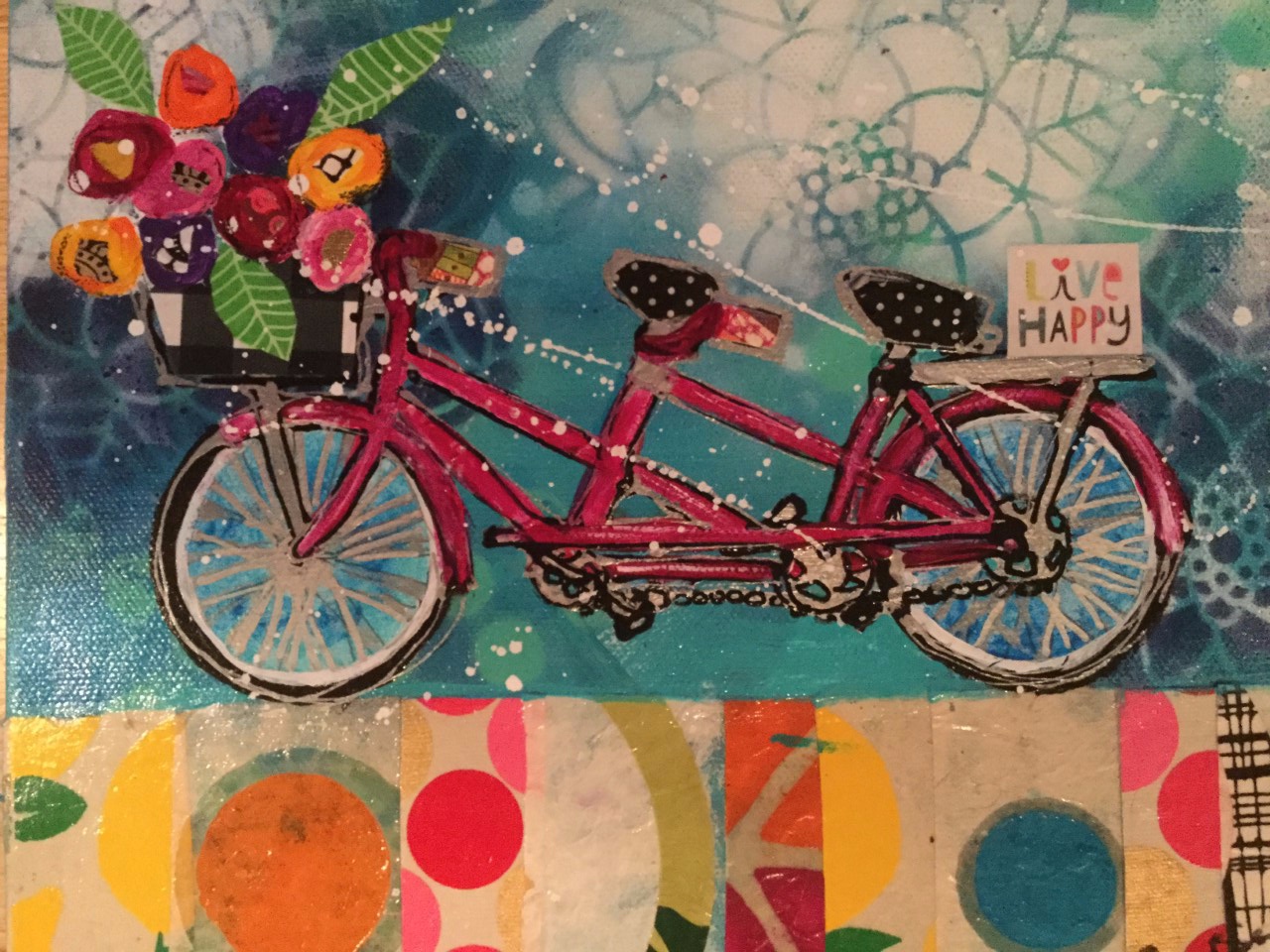 Live Happy Tandem Bike
Enjoy the Ride. Vintage Camper